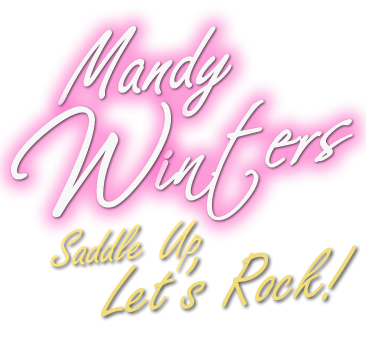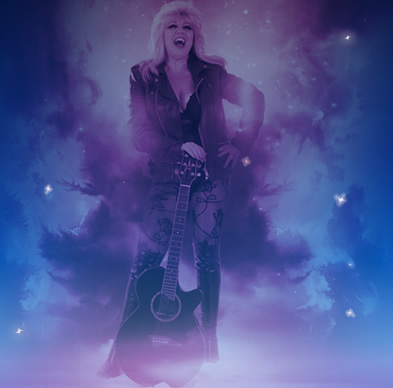 Our shop uses a secure PayPal checkout. You do NOT need a PayPal account to make purchases and can pay securely using your debit/ credit card or via your PayPal account.
Starting Over
What You Get (Is What You See)
It's Not Like Loving You
Nobody Does It Better
Shine
The Dolly Parton Medley
Lonely Coming Down
Little Sparrow
Man I Feel Like A Woman
The Answer To Everything
You Don't Bring Me Flowers
Starting Over....Again
My Way
She Ain't Just Country
Available on Itunes and other digital stores from the 22nd November.
Mandy Winters Wonderland (on Sale 22nd November)
On Sale from 22nd November, buy directly from my website or find it on itunes.
This Is....
When You Really Know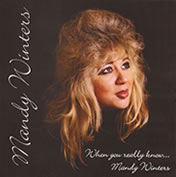 Other Albums Include
Living In the Shadow Of His Dream
Till I Get It Right
Old Father Cringle
What our audience think....
"Great Fun! The kind of show which has everyone singing and sliling all the way home."
Kay Carson - The Blackpool Gazette