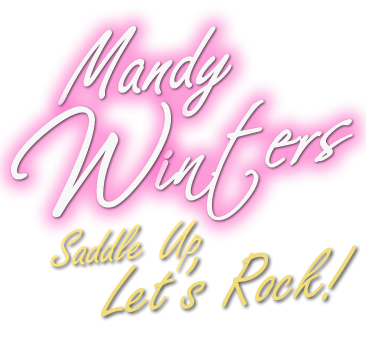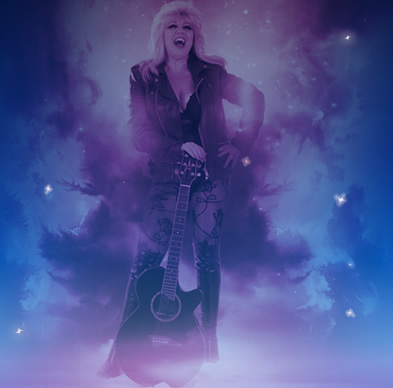 Charity Work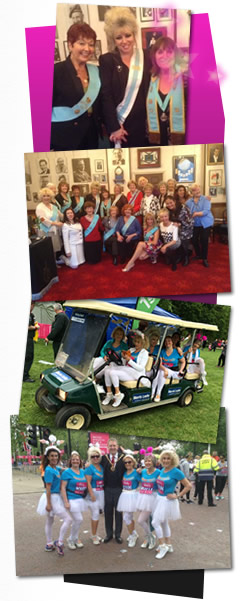 Proud Member of The Grand Order of Lady Ratling's
THE GRAND ORDER OF LADY RATLING'S
I am very proud to be a member of this grand order, celebrating our wonderful business we call "Show" while raising money for charities.
The Grand Order of Lady Ratling's is the female offshoot of the Grand Order of Water Rats – an exclusive British entertainment industry fraternity and charitable organisation. It was originally formed in 1889 by music hall comedians Joe Elvin and Jack Lotto to help less fortunate members of the entertainment profession and is famous for its high profile members and charitable works. "There are 160 members and everyone has to be invited to join – you can't just apply to become a member. The Princess Royal is a Companion Ratling, Lady Butlin is our patron, Bella Emburg is the current Queen Ratling and Barbara Windsor is president of the 'Cup of Kindness', the Lady Ratling's primary charity, so Mandy is in very exalted company!"
---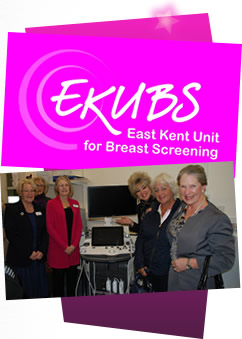 Supporting EKUBS
EAST KENT UNIT FOR BREAST SCREENING
Registered charity no 278268
Mandy is very proud and honoured to be patron to EKUBS.
EKUBS is a charity which raises money for equipment for screening women's diseases, and subsidises anyone wishing to take advantage of private breast screening. "Unfortunately many young women suffer from breast cancer and it is often more aggressive in younger women so screening is vital to ensure symptoms are diagnosed early. Over the years the charity has raised £670,000 to enable women to access private screening for £35. Despite the length of time this charity has been in existence it is not very well known, as patron, I am doing everything I can to get EKUBS more recognised.
The service is personal, and is identical to that under the NHS. For further information please visit our website www.ekubs.org.uk or email us at infor@ekubs.org.uk.
---
Supporting the Pilgrims Bandits
Mandy is a strong supporter of the Pilgrim Bandits Charity.
Visit the Pilgrim Bandits Website
---
What our audience think....
"Mandy is a very strong, sassy entertainer, and is utterly delightful, an enjoyable evening was had by all."
Vicky Bailey – UK Cabaret Magazine